Careers
We are always looking for good people to join New Blue. If you are interested in joining our team, please send your resume and a word about what kind of work you are looking for to: info@newblueconstruction.com.
We offer competitive compensation, health insurance, paid time off, paid holidays, and a retirement savings plan to full-time employees.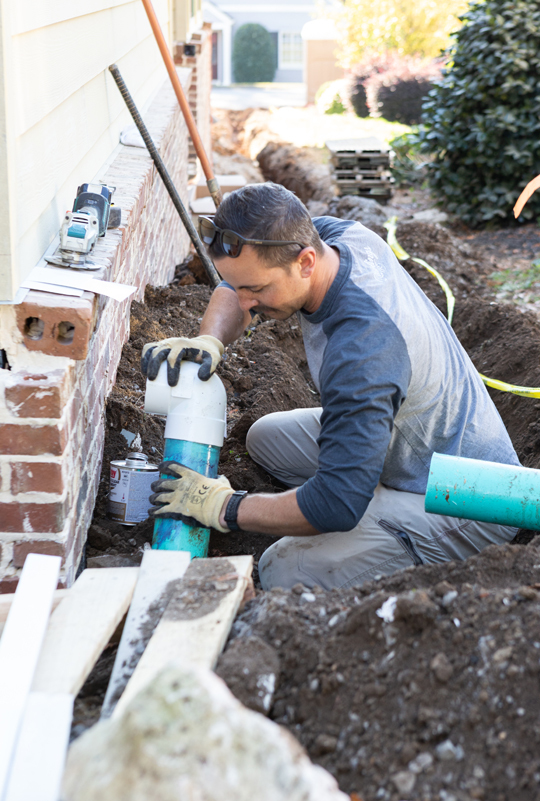 Project Request
Epic builds begin with a conversation. In our experience, it only takes a few simple questions to really get one going.